BUYING & SELLING
STOCKS FUTURES FOREX CFD CRYPTO INDEX ECONOMY
Mentaltrainer Forex Trading Strategy Development | Tipps
Coming soon – You will find information about:
How to create a universal trading strategy for finacial markets.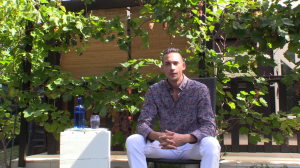 Your psychology is the basis for good decision making and can be improved through mental training exercises. Expand your awareness with a mental trainer and mentor that supports your business. A mentaltrainer should be picked wisely.
The Hacked-Markets.com recommendation is GedankenStarten.at